MoMo's Favorite Treats Bakery
129 S High St.
Jackson, MO 63755
(573) 987-5354

Facebook Page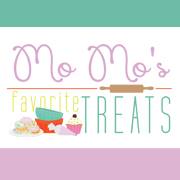 ---
Description
Homestyle walk-in bakery that features a revolving menu of cupcakes, cookies, pies, fudge, bread, pastries, candies, & more. Accepts pre-orders & custom orders (Certificate good for walk-in bakery only.)
Monday:
CLOSED
Tuesday:
CLOSED
Wednesday:
8:00 AM - 4:00 PM
Thursday:
8:00 AM - 5:00 PM
Friday:
8:00 AM - 5:00 PM
Saturday:
8:00 AM - 2:00 PM
Sunday:
CLOSED
See menu for pricing and message or email me with your order. Available in the Jackson/Cape Girardeau/Paducah area with possible delivery to St. Louis depending on the order size and date.
---
MoMo's Favorite Treats Bakery Items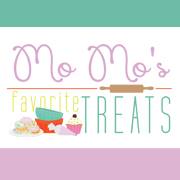 Retail Value: $15.00
Your Price: $7.50
In Stock