Just Hamburgers
3526 James Sanders Blvd.
Paducah, KY 42001
(270) 201-2470

Facebook Page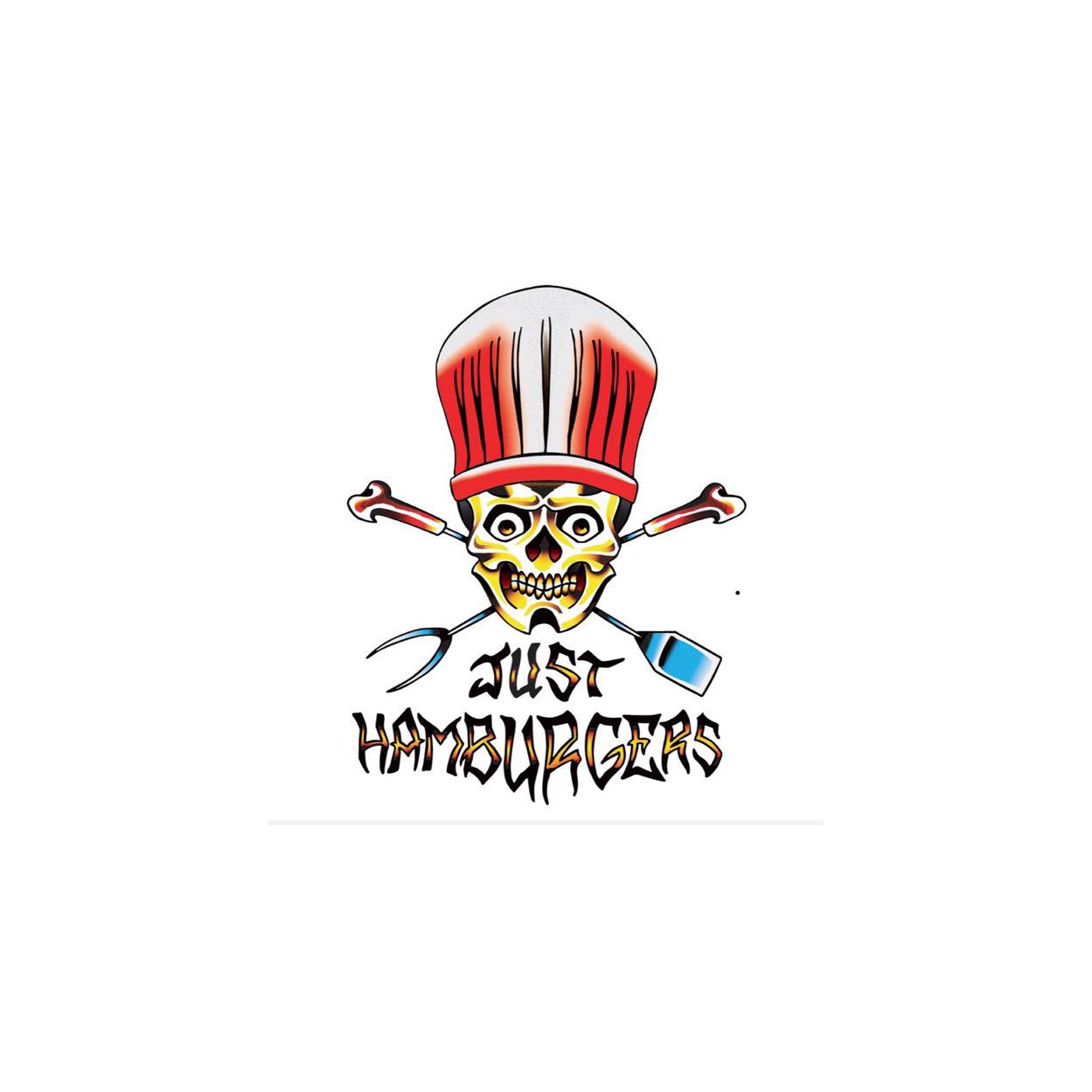 ---
Description
In 1966 in the town of Watseka, IL. Glenn Parcell started Just Hamburgers with a simple premise: simple ingredients prepared with unusual skill. Fast forward to today, and three generations later we kept the same principle while adding to it, with our unique weekly specials, classic milkshakes, fresh ingredients and homemade sauces.
Just Hamburgers has two locations in Paducah at: 3526 James Sanders Blvd. and 2532 Jackson Street! Click on the Facebook Link to find our "Burger of the Week" and menu!
---
Just Hamburgers Items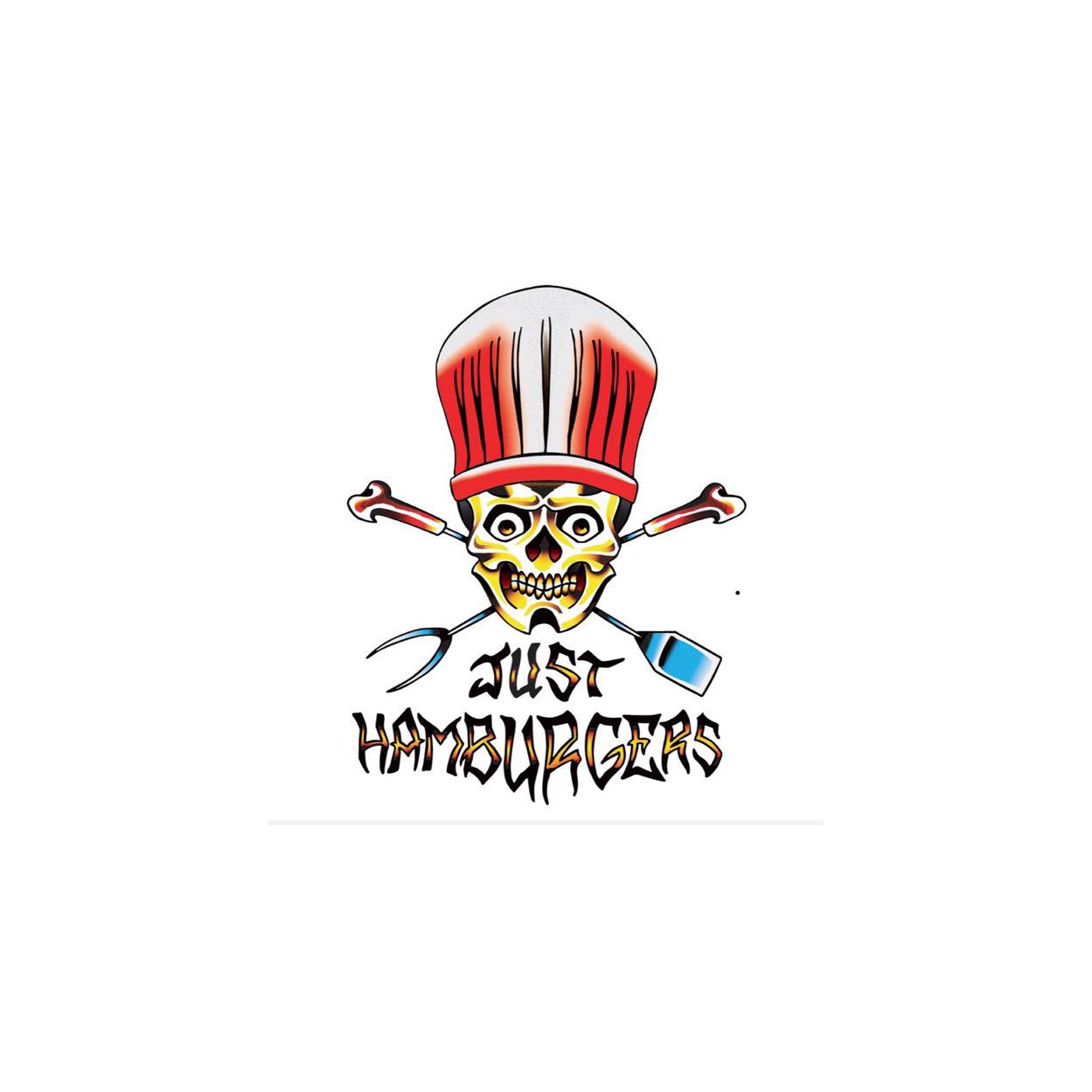 Retail Value: $10.00
Your Price: $5.00
In Stock